Los Angeles County Homelessness Emergency Response
On January 10, 2023, the Board of Supervisors voted to proclaim a local emergency for homelessness in the County of Los Angeles.
The Board noted that the County's efforts to address homelessness have resulted in more than 20,000 unhoused invididuals being placed into housing every year, 90% of whom remain in housing. However, even more people became unhoused over the same period.
The motion to declare a state of emergency, which won unanimous approval from the Board, said: "While we have many solutions that are working, the scale and speed at which these solutions are being implemented needs to be expanded and expedited, respectively."
"Proclaiming a local emergency to address this critical crisis will provide the County with additional tools to accelerate and expand its response through the Homeless Initiative and in collaboration with our city partners," the Board added.
Under the State of Emergency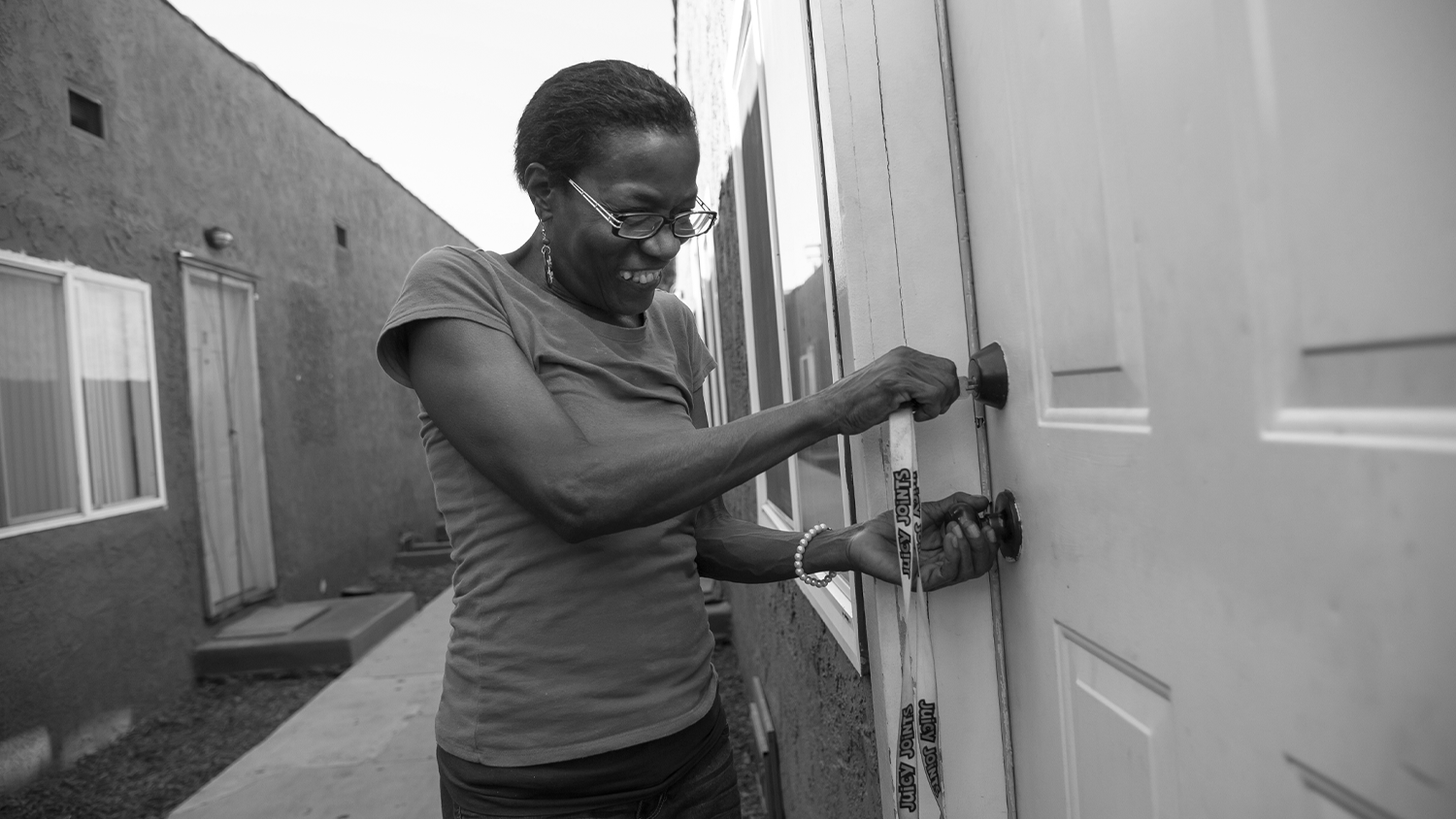 We're Cutting Red Tape to Build More Housing More Quickly
Los Angeles County is easing rules and regulations that slow or prevent the construction of interim or permanent housing. We're also expediting the process for acquiring properties and executing and amending leases.

We're Accelerating Funding for Services
By making it easier to reallocate existing funding and to secure additional funding—including tapping funding from the Mental Health Services Act—we're working to fund more homeless services quickly. Los Angeles County is also expediting the contracting and procurement of equipment, supplies, and services essential to helping people move out of encampments and into housing.